While playing ping pong is a solid way to while away time during recess, you'd be surprised at the kind of people who have expressed profound love and respect for the game.
If you're still not clear on how cool ping pong is, this post contains a list of five celebrities, living and dead who play(ed) ping pong so much that it became public record.
5 Well-Known Celebrities That Play Table Tennis
1). Susan Abigail Sarandon :
Susan is an American actress, Academy award and BAFTA award winner known for her political and social activism for various causes. But when she's not all that, there's a huge chance she's getting sweat off an unfortunate tennis opponent in one of her tennis clubs.
Yeah! Tennis clubs. See, you probably didn't listen when Christopher Walken from "Balls of Fury" said "less talkie-talkie, more ping pong", but Sarah got the message quite clear. She recently opened SPiN, a ping pong social club for ping pong junkies such as herself with branches spread across major cities such as New York, San Francisco, Chicago, among others.
A more interesting part of this news is that other celebrities such as Scarlett Johansson and Axl Rose are recognized as players in this club.
2). Barack Obama and David Cameron :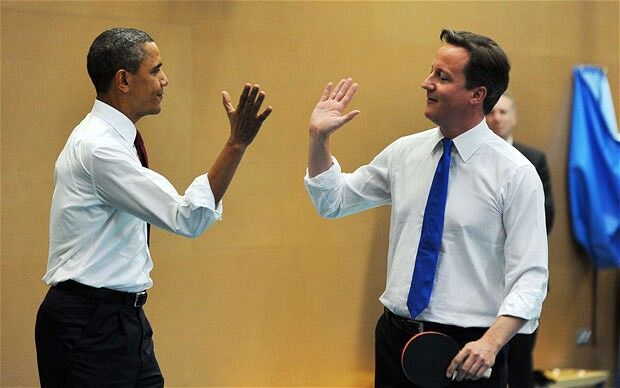 These two are paired together because they were both caught on camera at a school visit showing off their ping pong skills. And this happened while Obama was in office. Seeing American's former president, Barack Obama and Britain's former prime minister, David Cameron brag about their love for ping pong is so nice.
Funny story, Cameron claimed to have learnt the game from the former chancellor Normal Lamont. Ping pong is really a game for champions and this should be enough motivation to hone your tennis skills.
Watch their video below :
3). Justin Bieber :
The Canadian pop singer and song writer is known to love a good game of ping pong. Beliebers must be really wowed right now. He's such a devoted fan of this sport, so much that he is known to have with him a special rider in his concert contracts that requires a ping pong table.
Apparently, when he's touring, he carries a ping pong table along with him and plays it incessantly. This is an extra ordinary example of making time for your other passions. If you were to run into him during one of his concerts and he happened to invite you to chill, I bet being a ping pong master would give you a bigger chance of being his tennis buddy, if you're into that kinda thing.
4). Pearl Jam :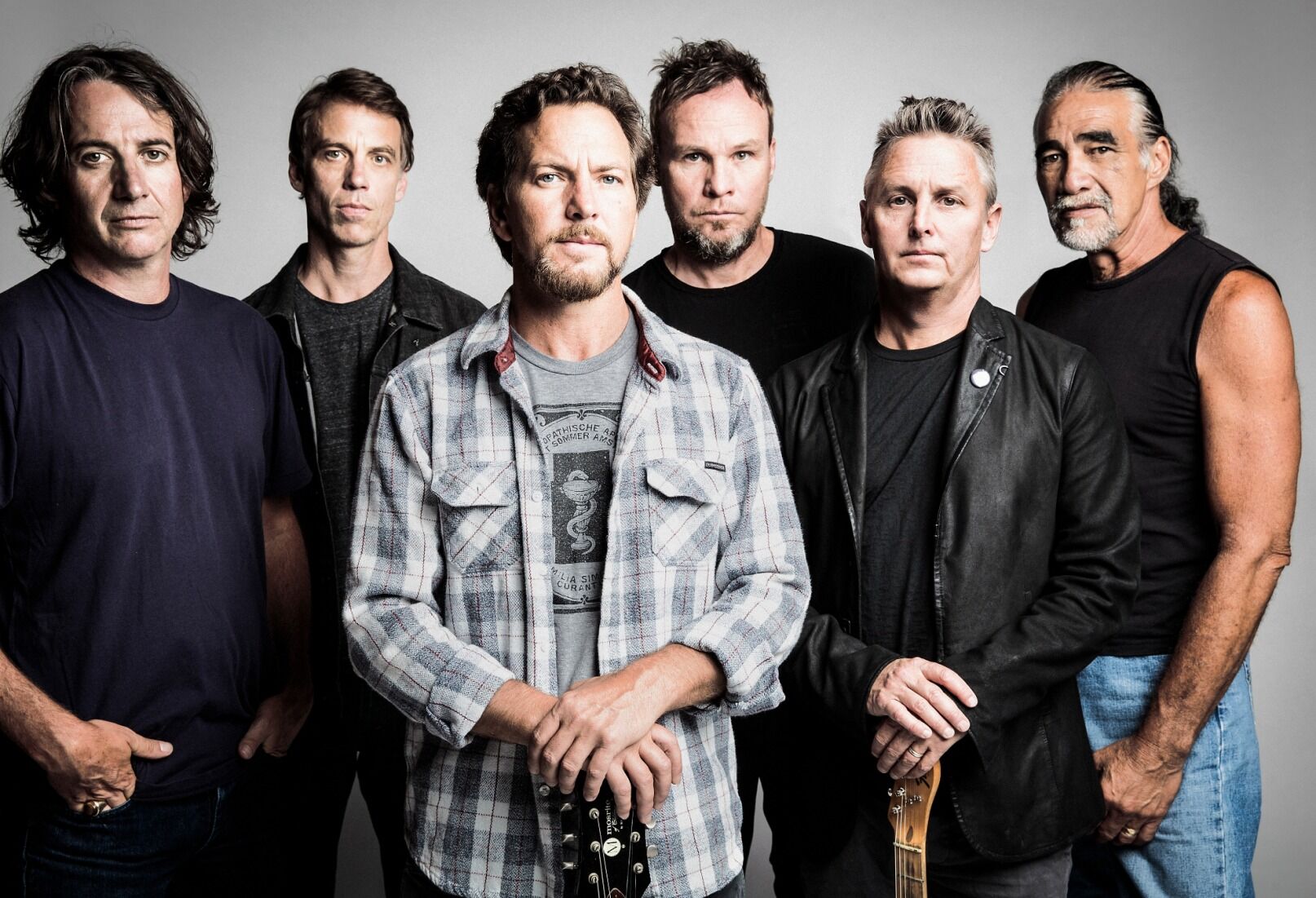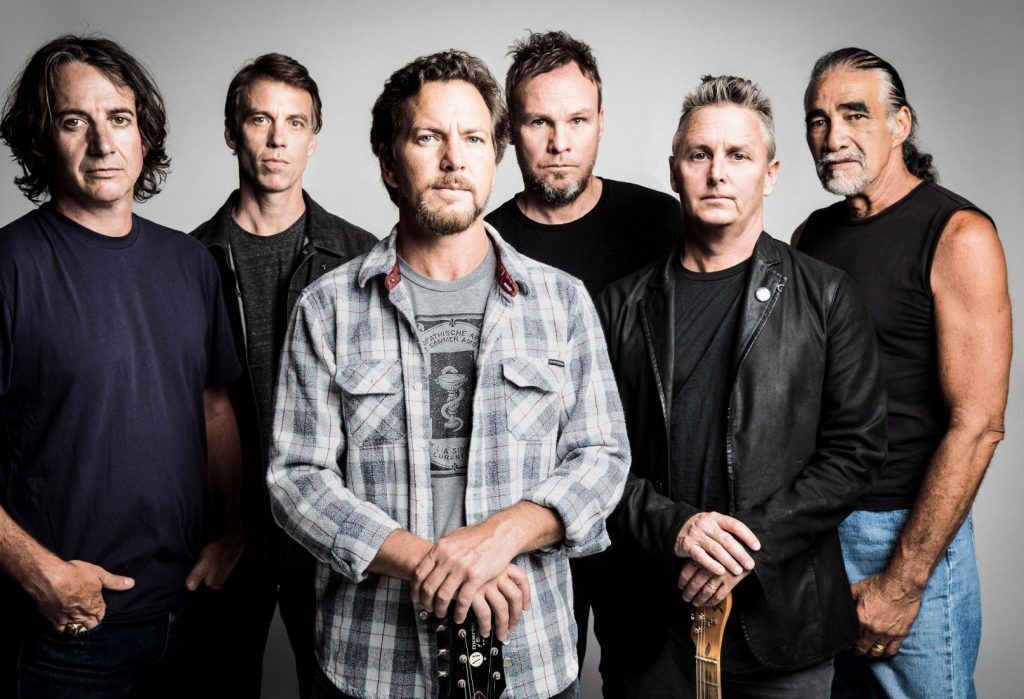 Pearl Jam is a Seattle based, American Rock Band formed in 1990. Their consistent line up, since their inception includes Eddie Vedder, Stone Gossard, Mike McCready and Jeff Ament. Since we have them mentioned on this celebrity list, you wouldn't need to be hard pressed that as ping pong lovers, they probably practiced songs over in house tournaments of ping pong at least once.
One of this most memorable scenes that makes this less of a conspiracy theory was during their encore break, when the crew pulled out a ping pong table while the Star Wars theme song played over a loudspeaker. Right there and then, they had a ping pong music challenge sponsored by the Pearl Jam road crew, and it was just amazing. Ping pong really does transcend all ages and genders.
5). Andrea Pirlo :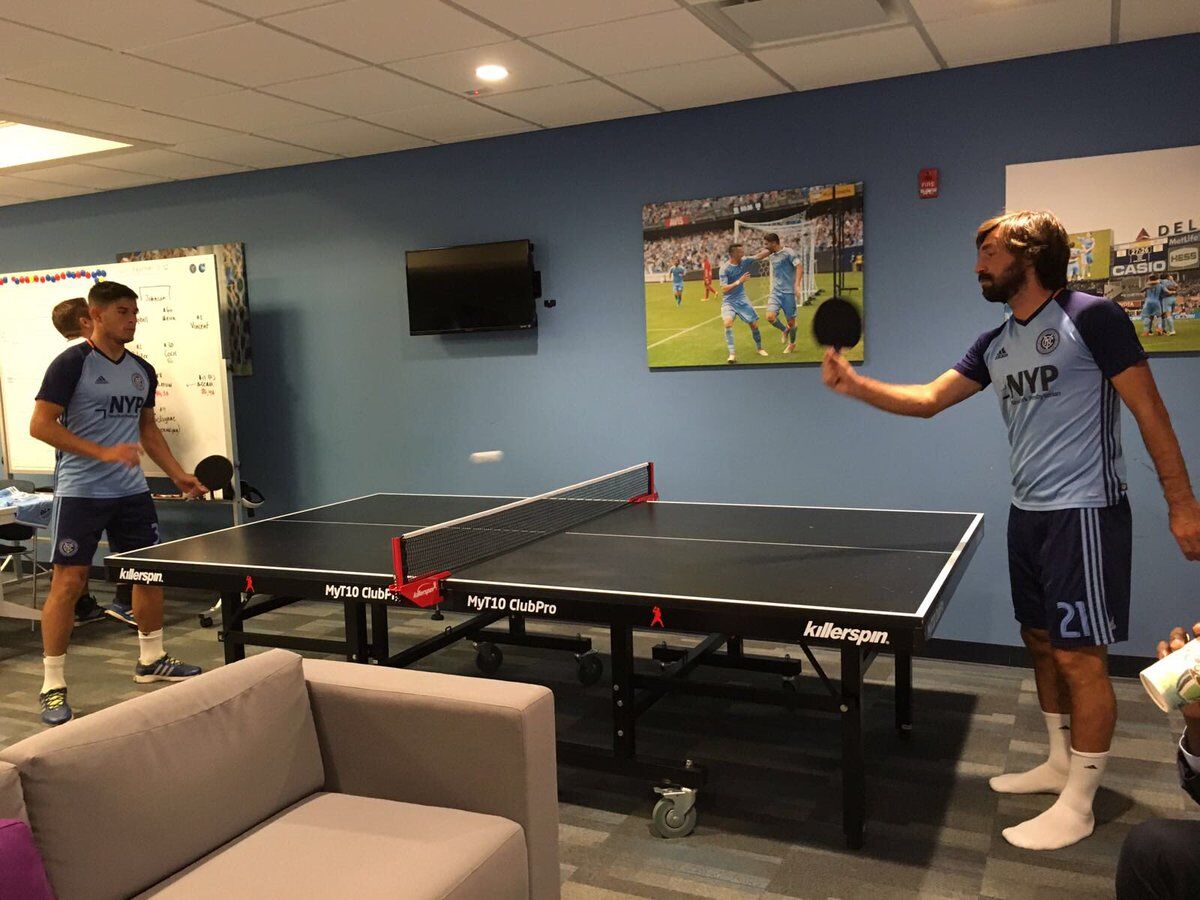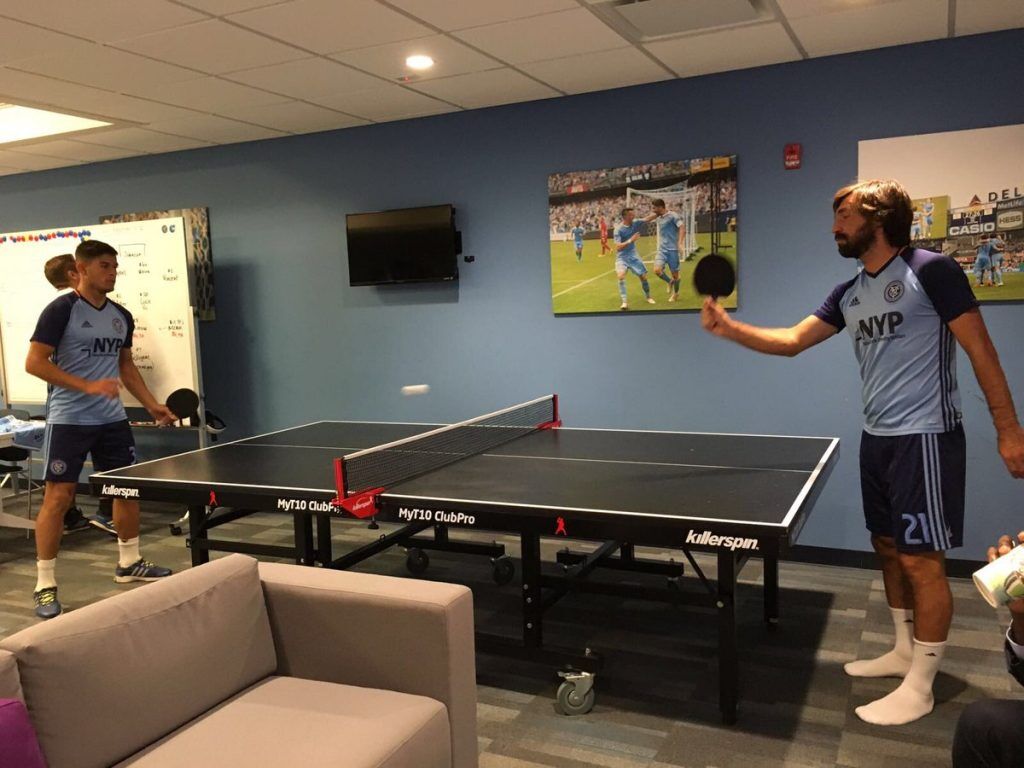 Ping pong helps a lot with hand and eye coordination, with an inclusion of foot work. This might be the major reason he adopted it; we might never know for sure. However, it's quite impressive how a renowned football player has taken up another sport as a hobby, so well that the public knows about it.
Apparently, most celebrities see it as a secondary sport but nonetheless, they remain devoted to it and that's awesome.
Conclusion
In addition to this list is the Jamaica's very own Bob Marley. The more interesting thing about this compilation is that it cuts across all fields, from highest ranking politicians, to star pop artists, living and legends, as well as football stars. That's the fun thing about ping pong.

Hey! , I am Roland Campbell , a recreational table tennis player for over 5 years and counting. I do a lot of research on table tennis (Ping Pong) and publish my findings here at Pingthatpong.